Hi everybody, I am the developer of G2500 Virtual Analog synthesizer, a recreation in software of the legendary ARP 2500 modular synth first arrived in 1970. The G2500 homepage:
G2500 Virtual Analog synthesizer
I am about to release G2500 for Linux also, and I would like to get in touch with people making music using the Linux platform.
I have questions about, what users prefer in relation to a complete bundle with libraries, or smaller program and use dynamic linked libraries instead.
It would also be good, if some want to try out the beta version on different computer configurations, before I release it.
As I am new to this forum, LinuxMusicians, I probably need advise on how to continue here. Should there be a separate thread for G2500, or does it fit into an existing thread?
Thanks
John Niclasen
AKA Geomol
Denmark.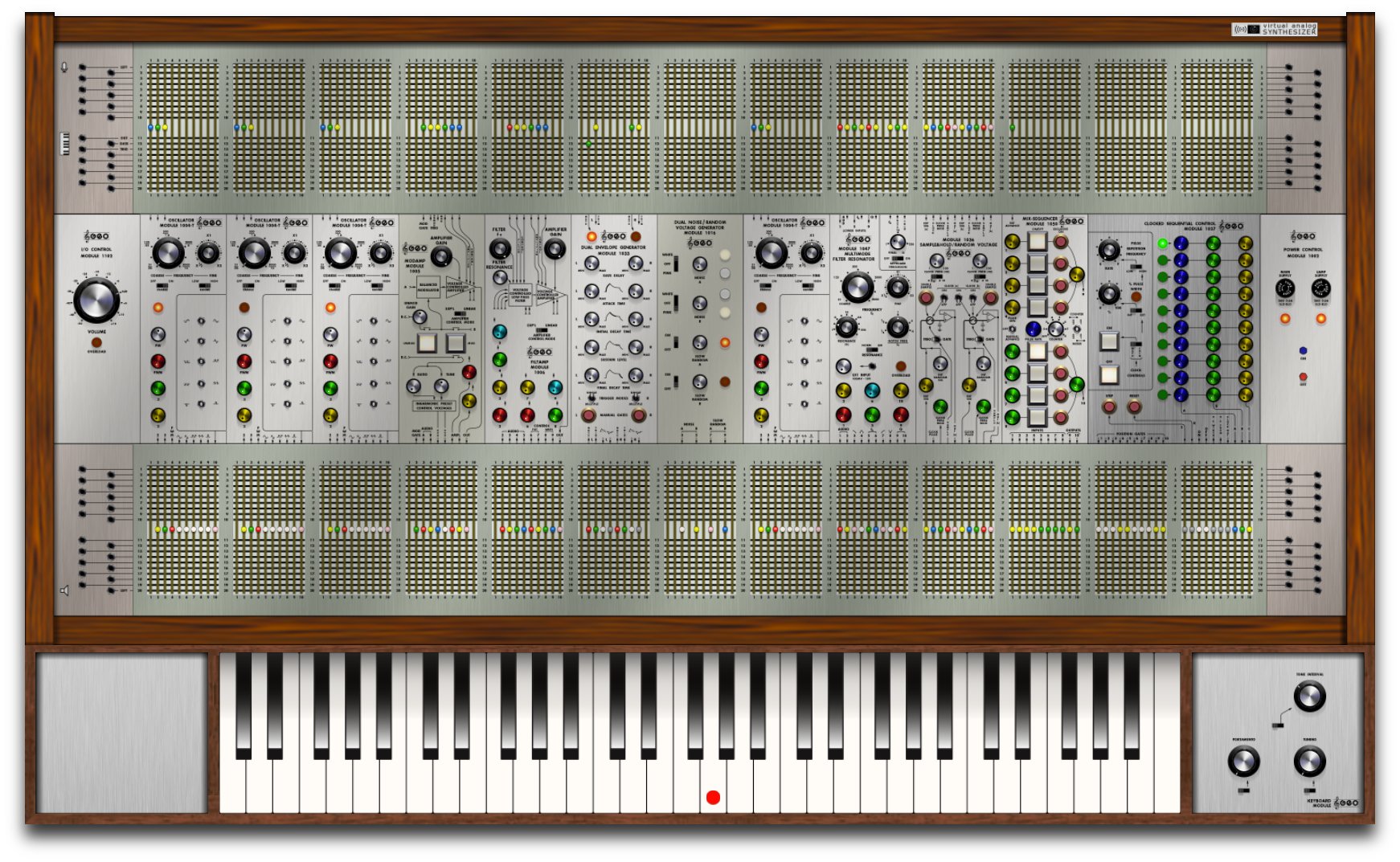 (Full resolution of this image can be found on the homepage linked above.)